Hertog is the renowned, top quality wood floor manufacturer in The Netherlands. Originally one of the first manufacturers in the Netherlands to specialize in the production of authentic aged flooring, we are proud our floors can be found in homes and commercial spaces worldwide. Today we are internationally based, with our main office still in the beautiful Roman city of Maastricht. Working from a 26,000 m2 manufacturing facility, we employ the most talented people and use stringent quality measurements to deliver beautiful, inspirational floors. In solid plank or engineered, from wide-and-long to Herringbone, Hungarian Point and Versailles panels, the possibilities are endless.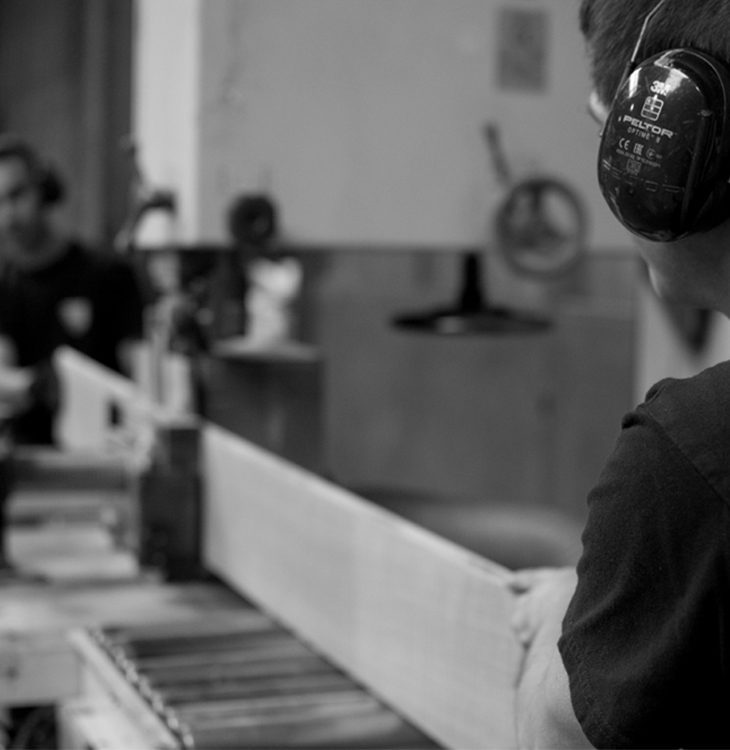 We are Hertog.
Specialists in aged oak flooring.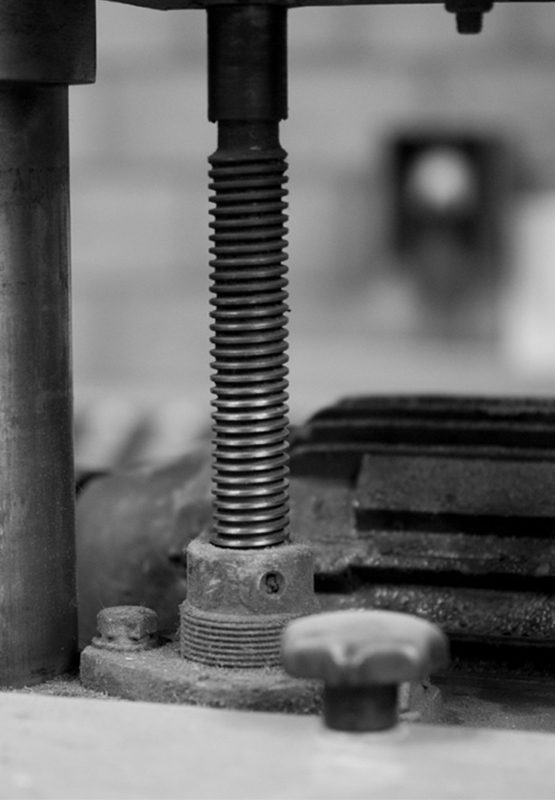 Hertog has always set out to differentiate through design and innovation, but equally important is our desire to meet our customers' expectations by offering expert advice and first-class service.
We have developed an agile approach to innovation and the development of new colours and finishes; we strive to be the best in our field whilst remaining true to the heritage of our brand. Our eye for detail and quality is professionally respected, we are industry-accredited and enjoy strong relationships with architects, designers and contractors in over 25 countries around the world.